School and Sports Physicals
Often required or recommended by schools, a Participation Physical Examination (PPE) reviews existing conditions and can confirm healthy participation in school and/or sports activities.
Sports physicals are a necessity for most kids participating in school sports, on teams or community leagues. Most organizations in our area, mandate that their members have a physical before they play. 
If you are current with your annual physical we will gladly fill out the required sports /school. forms. Just call the office and we will have them ready for you within 48 hours. If you are not current we will offer you Well Child exam appointment and will fill out the necessary forms at that time. There is an additional $5 fee for sports physicals forms.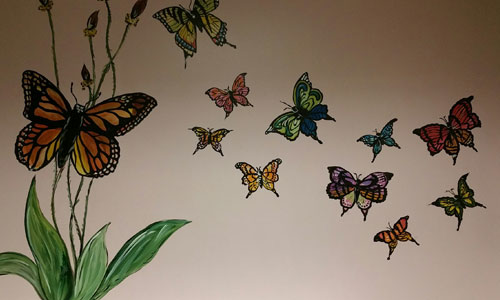 Schedule Well Appointment
Call 904-940-1577

Office Hours

World Golf Village: 
319 West Town Place
St. Augustine, FL 32092
904-940-1577

Hours:
Monday: 9 am to 6 pm
Tuesday: 9 am to 6 pm
Wednesday: 9 am to 5 pm
Thursday: 9 am to 5 pm
Friday: 9 am to 4 pm

Palencia: 
290 Paseo Reyes Drive
St. Augustine, FL 32095
904-217-8461

Hours:
Tuesday, Wednesday & Thursday
9 am to 5 pm