Nurse Practitioners
Our patient care team consists of Nurse Practitioners, who provide a full range of health care services and play an integral role in your care at Village Pediatrics. Nurse Practitioners are registered nurses who have also obtained a masters or doctorate degree in a specialty area of nursing.
Partnering with our physicians, these professionals can provide much of the routine care you may require.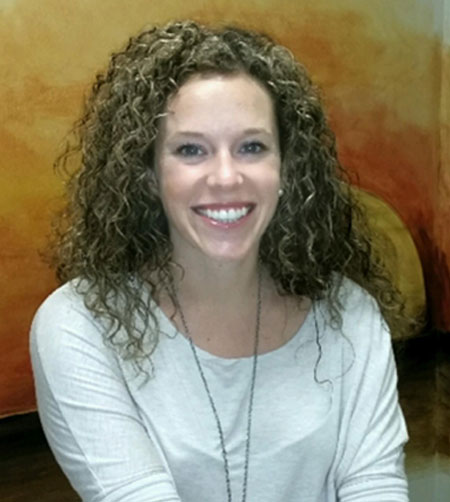 Hillary Bess, ARNP
Hillary is a Florida Native and grew up just outside Gator Country in North Central Florida. She attended the University of Florida for her Bachelor's of Science in Nursing degree. She then attended Emory University in Atlanta, Georgia for her Master's of Science in Nursing degree, but quickly moved back to Florida to start her career as a pediatric nurse practitioner. Right out of school, Hillary worked with children with brain and spinal cord tumors for 6 years both at UF/Shands Children's Hospital in Gainesville and at Arnold Palmer Medical Center in Orlando. Hillary has been with our Village Pediatrics team since 2013.
Hillary loves to travel in her free time, throughout the US and abroad. She loves to be active, especially with running, dance, horseback riding and yoga. She also loves food and loves to cook and to come up with new, creative healthy meals. She and her boyfriend Chris have two dogs, Mizi and Ajax, and they all love spending their warm, Florida summer days at the beach.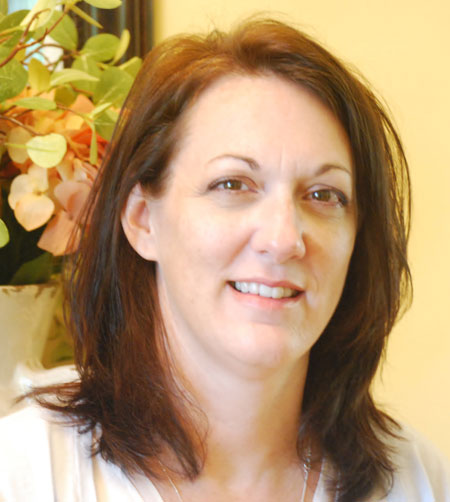 Trudy English, ARNP
Trudy graduated from the University of Akron in 1988 with her BSN and The Ohio State University with her MSN in 1996. She has been certified as a Pediatric Nurse Practitioner since 1997 though the Pediatric Nursing Certification Board. She is also a member of the National Association of Pediatric Nurse Practitioners. Trudy has several years of experience in primary care pediatrics including offices in Ohio, Pennsylvania, and, most recently, in Jacksonville, Florida. She enjoys building a relationship with the families of the children she cares for, watching them grow, and working with parents toward their goal of healthy children.
She and her husband relocated to Florida with their twins, Grace and Will, in 2003. Shortly after their move, they welcomed their youngest daughter, Annie. Trudy has been a local resident in the World Golf Village area since 2010. She enjoys spending time with her husband and family. She also enjoys cooking, reading, and travel.
Schedule Well Appointment
Call 904-940-1577



Office Hours

World Golf Village: 
319 West Town Place
St. Augustine, FL 32092
904-940-1577

Hours:
Monday: 9 am to 6 pm
Tuesday: 9 am to 6 pm
Wednesday: 9 am to 5 pm
Thursday: 9 am to 5 pm
Friday: 9 am to 4 pm

Palencia: 
290 Paseo Reyes Drive
St. Augustine, FL 32095
904-217-8461

Hours:
Tuesday, Wednesday & Thursday
9 am to 5 pm