Welcome to Village Pediatrics
"It takes a village to raise a child"- Old Africa Proverb
Our desire at Village Pediatrics is to deliver quality pediatric care and to provide you and your families with information and choices which will enhance your lifestyle and promote both physical and spiritual well being.
Again, WELCOME! We look forward to getting to know you and your family.
Village Pediatrics Team
Meet Our Nurse Practitioners
World Golf Village | 904-940-1577
Palencia | 904-217-8461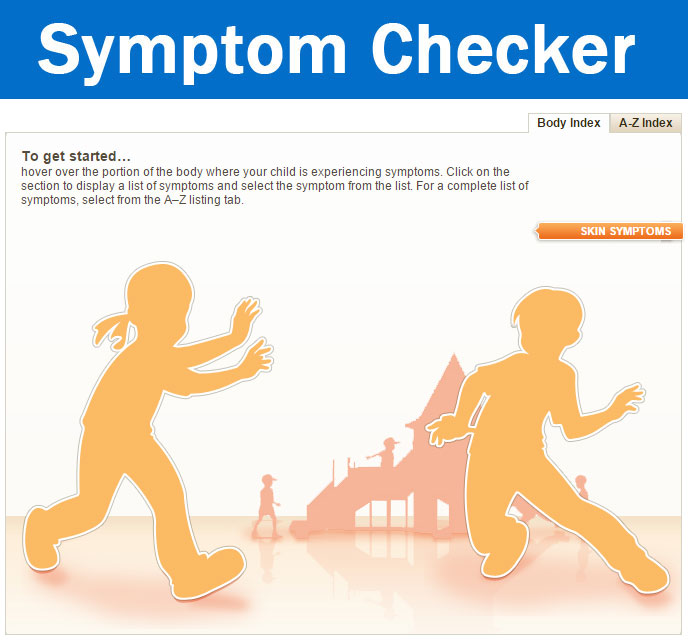 Schedule Well Appointment
Call 904-940-1577

Office Hours

World Golf Village: 
Monday: 9 am to 6 pm
Tuesday: 9 am to 6 pm
Wednesday: 9 am to 5 pm
Thursday: 9 am to 5 pm
Friday: 9 am to 4 pm

Palencia: 
Tuesday, Wed. & Thursday
9 am to 5 pm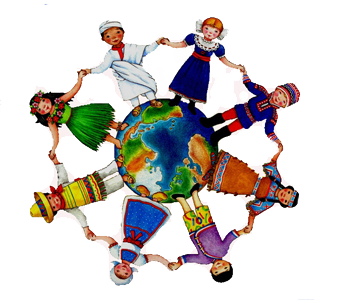 World Golf Village
Village Pediatrics
319 West Town Place
St. Augustine, FL 32092
Phone: 904-940-1577
Fax: 904-940-1916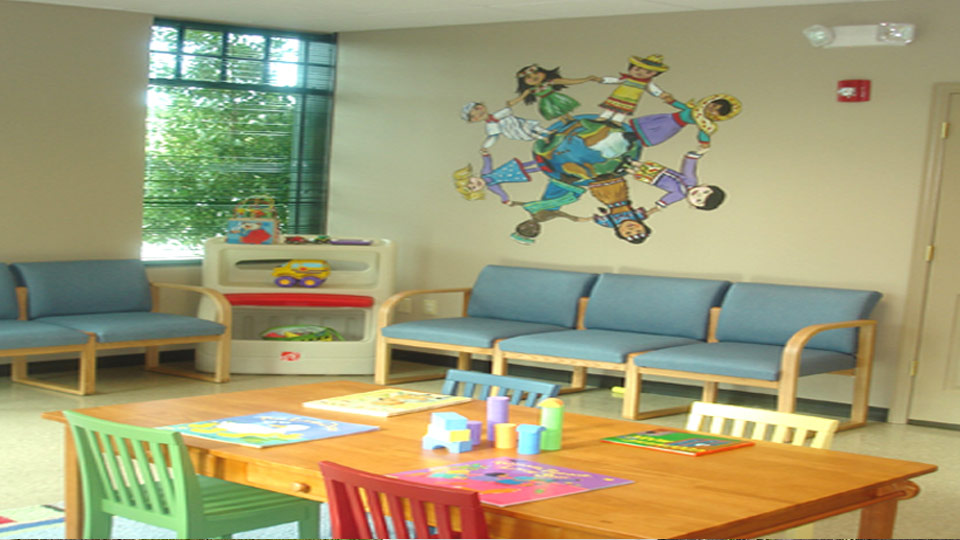 Two Saint Augustine Locations!
World Golf Village Location
World Golf Village Location
Village Pediatrics
319 West Town Place
St. Augustine, FL 32092
Palencia Location
Palencia Location
Village Pediatrics
290 Paseo Reyes Drive
St. Augustine, FL 32095
Palencia
  
Village Pediatrics
290 Paseo Reyes Drive
St. Augustine, FL 32095
Phone: 904-217-8461
Fax: 904-814-8693